CASE DESCRIPTION:
headphones, in contemporary society has been an indispensable carry-on object, it accompanies everyone to appear on various occasions, today, xiaobian will talk about the black technology in the headphones – bone conduction headphones wear differently from in-ear headphones, its speaker is only attached to the ear or cheek, do not need to cover the ear or plug the ear hole. the biggest feature of this wearing style is that the ears are released, the ear bones are used to transmit sound, and at the same time, when exercising, you can not only hear music, but also always pay attention to the sound of the sports environment, which is safer and more comfortable.
recently, a customer of dongcheng is making a bone conduction headset based on swimming. therefore, there is also a higher demand for waterproof performance.
dongcheng has made corresponding targeted solutions to this need through assessment and communication.
SCHEME: THE FULL HEADSET BODY IS WRAPPED IN FULL SILICONE
bone conduction headphones consist of three parts: horn head, ear hook, and rear fuselage
HORN HEAD: FULL SILICONE SLEEVE WRAPPED
using solid-state molding process, the horn head and silicone sleeve are assembled, the size fits, and the matching is precise.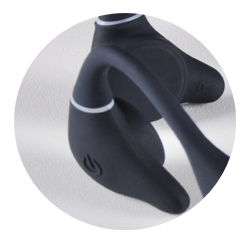 EARHOOKS: SILICONE-COATED PLASTIC
liquid silicone overmolding process, integrated molding, all-round sealing, seamless.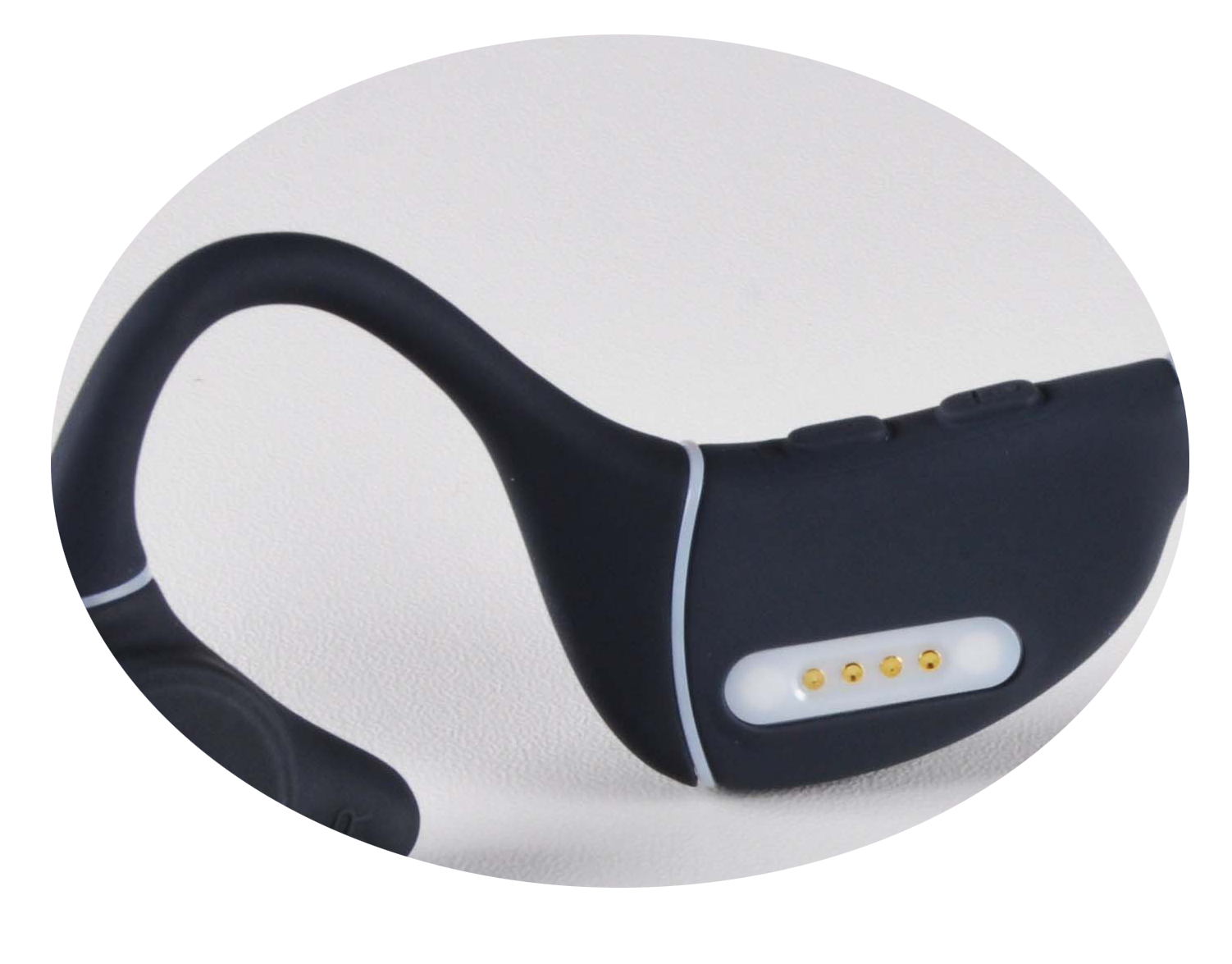 REAR BODY: SILICONE WRAPPED MEMORY TITANIUM ALLOY
using solid mold molding process, memory titanium alloy can be adapted to different sizes, arbitrarily twisted, with silicone coating, so that it bends without deformation, 100 folds continuously.
the entire fuselage is wrapped in a silicone sleeve, so that the product finally reaches level 8+ waterproof performance, even if it is used in swimming, diving, surfing and other sports scenes without stress. it fully meets the extremely high waterproof requirements.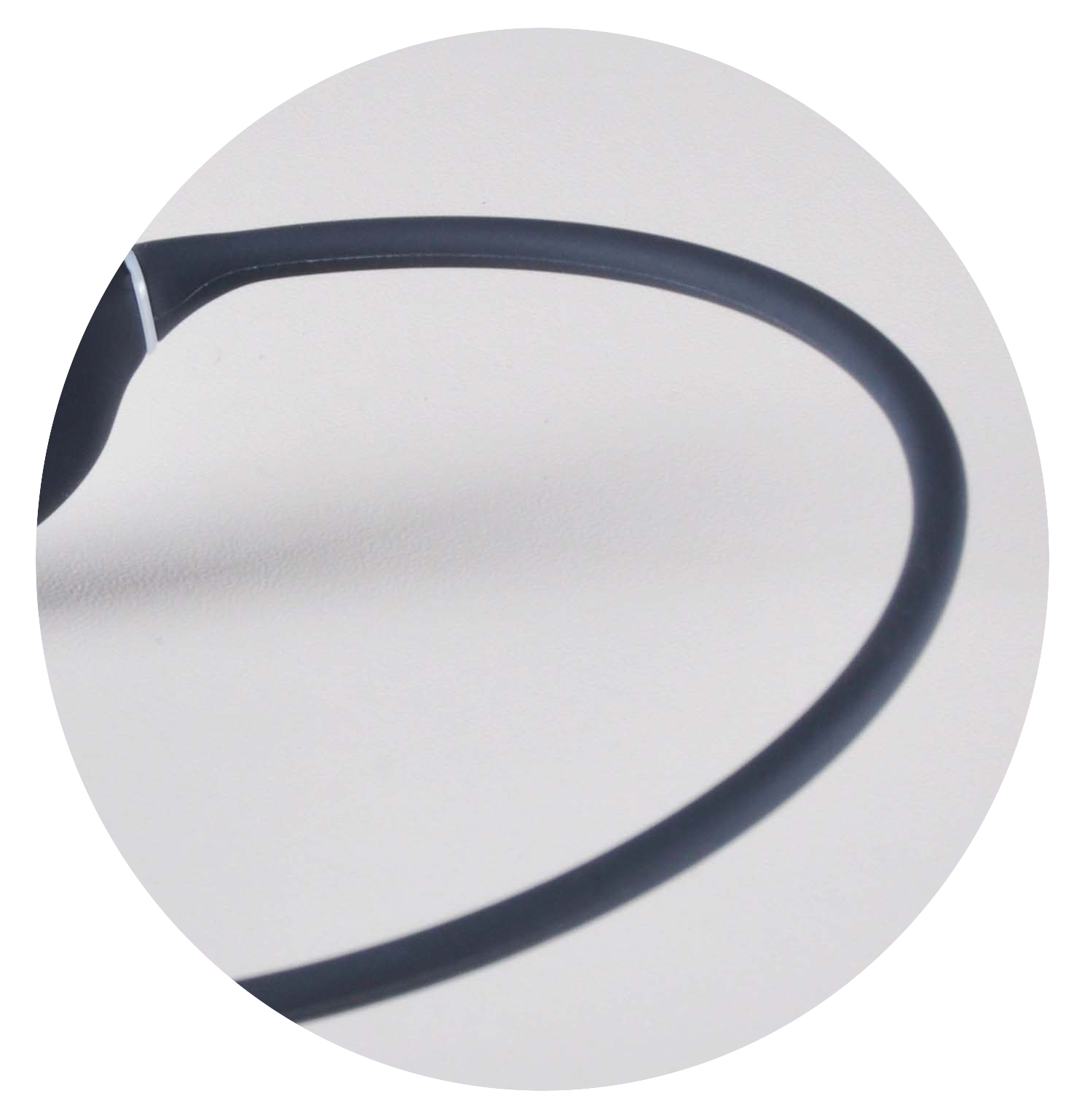 in addition, silicone at the same time has the characteristics of comfort and softness, silicone 360 ° wrapped in the headset body, providing customers with a comfortable and non-wearing experience and skin-friendly texture. the silicone sleeve wraps the sound waves from the vibrations inside the headphones to be relieved and discomfort is reduced.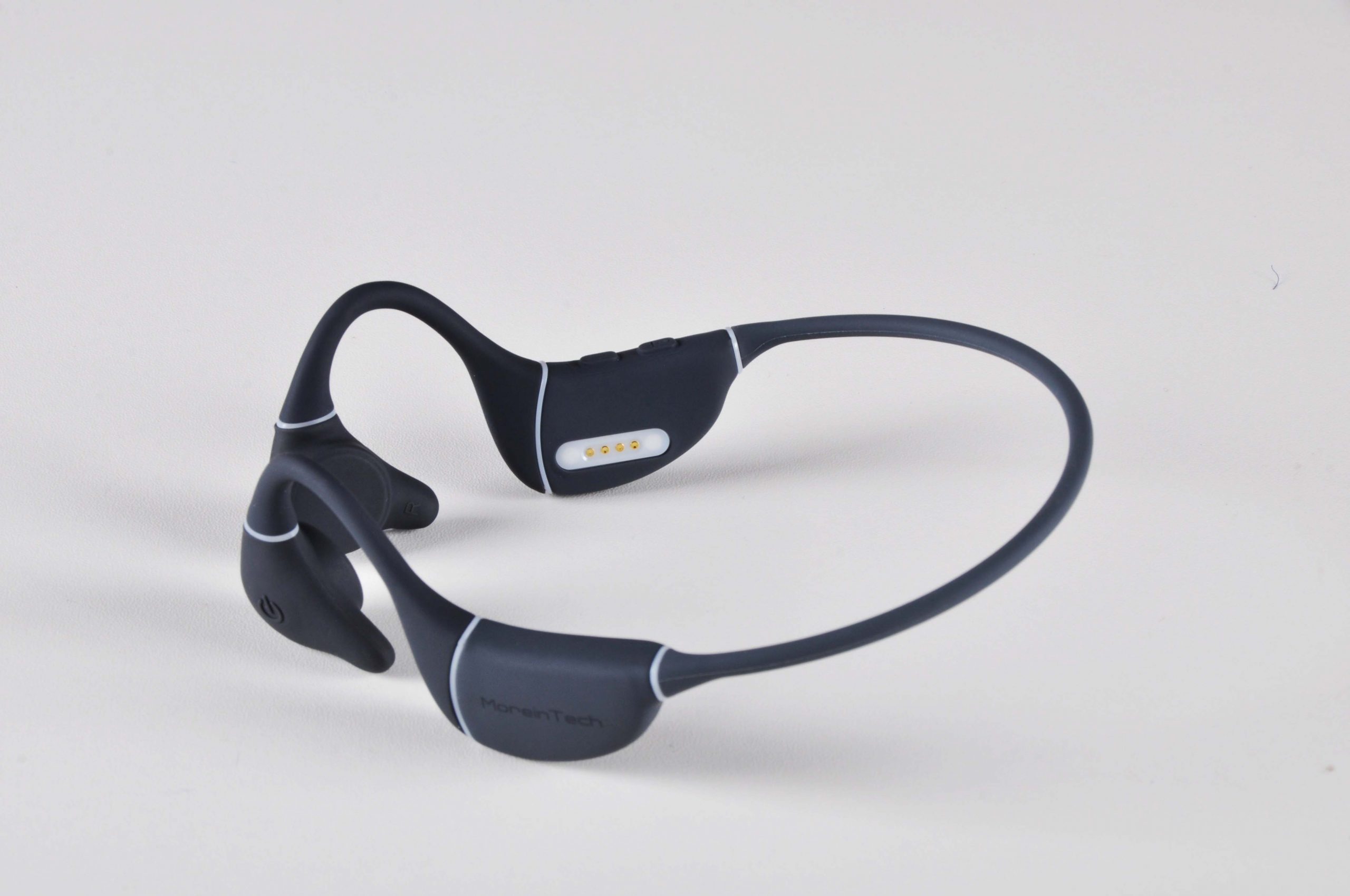 whether it is from the waterproof performance or wearing experience, as well as the skin-friendly feel, the full silicone wrapping solution perfectly solves the customer's demands, dongcheng silicone, pay attention to your every experience ~ ~