Case description:
What is an e-cigarette?
e-cigarettes are electronic products that mimic cigarettes and have the same look, smoke, taste and feel as cigarettes. it is a product that uses rechargeable lithium polymer batteries to drive a nebulizer, and by heating the smoke oil in the oil tank, turning nicotine and the like into steam, allowing users to smoke it.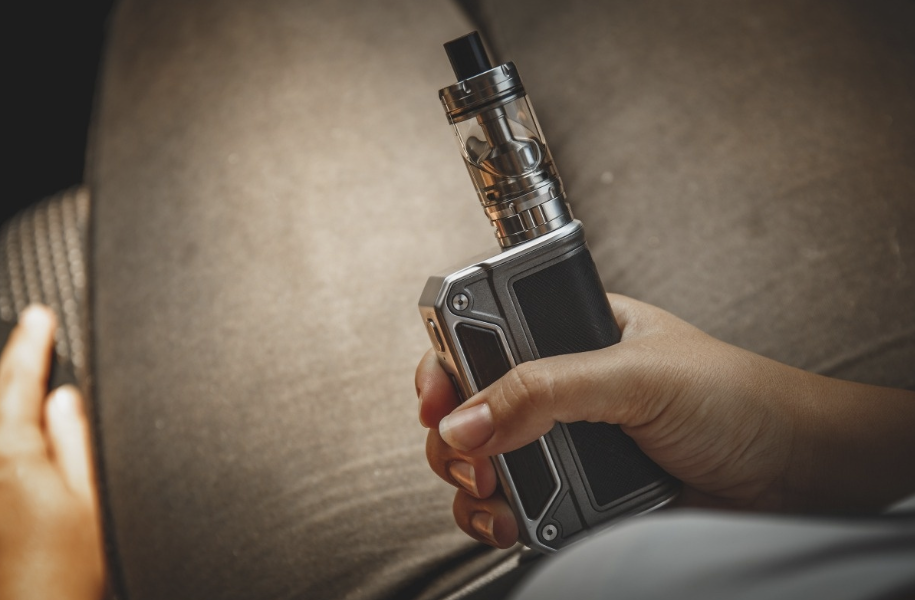 in recent years, with the emergence of popular brands and product types of electronic cigarettes, the user experience of the product has become an important indicator for experts to evaluate good or bad, of which "oil leakage" is undoubtedly one of the most critical factors affecting the experience of electronic cigarettes; electronic smoke seats are indispensable components applied to large smoke electronic cigarettes.
in order to overcome the difficulty of oil leakage in the e-cigarette industry, we have taken the electronic smoke seat as a breakthrough and carried out targeted solutions:
excellent silicone material is selected, which can withstand the high temperature of 300 °c when in contact with the heating wire;
using silicone wrapped plastic process, the atomizer faces the face with a full range of silicone material, all-round sealing;
the battery cell rod group faces the surface with the edge of the structure in a liquid silicone semi-coated process, and tightens the mouth of the pool group fuselage.
after the implementation of the above scheme, the value-added effect of the user experience can be manifested as:
greatly enhance the sealing of the product and improve the oil leakage phenomenon of electronic cigarettes;
waterproof function is remarkable, product safety can be guaranteed;
temperature-resistant material to improve the service life of e-cigarette components.
In addition to achieving value-added effects in the application of electronic smoke holders, ES Dongcheng liquid silicone coating solutions can also be implemented and considerable program measures in various aspects such as electronic cigarette shells and electronic cigarette sealing silicone parts, and can also improve the effect of electronic cigarette oil leakage.